Hi, I'm so thrilled that you have found your way here. .x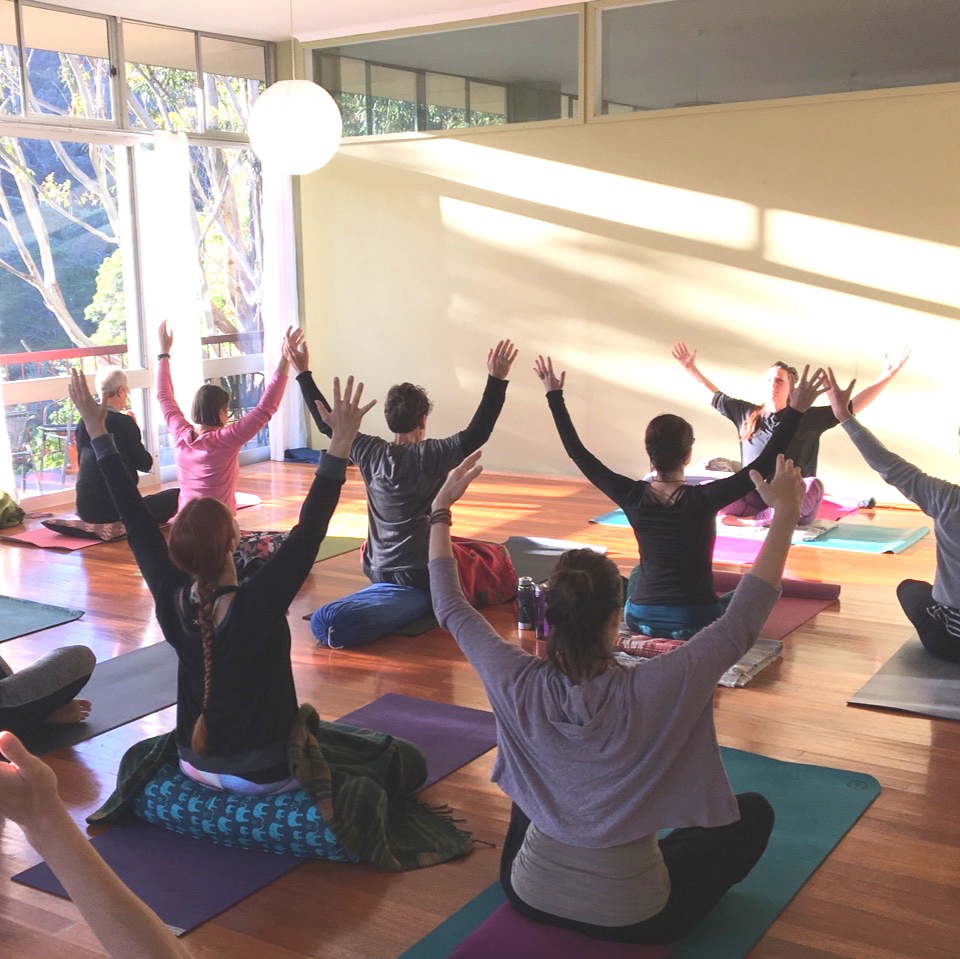 I'm Nancy and I work with families having babies and in those first few years of parenting. I am hired by conscious families who work to birth their babies gently and respectfully and choose a calm and nourished journey into parenthood.
I believe that mothers and carers of small children should be revered. They are the one fulfilling all the needs of the little person, so she needs all of her own needs met and usual workload taken care of.
To start with, a nourished pregnancy is all about mum, baby and the rest of the family being healthy, happy and supported. Evidence shows that a well-supported pregnancy, and a birth experience with continuous support from a non-medical female support person sets families up to achieve breastfeeding goals, have higher birth satisfaction and increases positive outlook as families enter the steep learning curve of parenting.
Continuity of care through labour has been proven to improve birth safety and satisfaction and I am passionate about extending that continuity of care from your pregnancy into your journey into parenthood.
I come to you offering tools such as remedial massage, my knowledge of the medical birthing system, yoga-inspired philosophy and movement and infant sleep and communication expertise. It is for you to choose what resonates with you and my pleasure to tailor services so they fit you perfectly. The most important thing is for you to achieve your health goals, birth beautifully and parent confidently in your own unique and special way. As a doula, massage therapist, mother of two and yoga teacher I understand the changing needs of a women's body through her perinatal journey and offer you understanding, compassion and respect to help you navigate this great period of change.
Hopefully you can find something of value on my site to aid you in your research. Have an amazing journey. Shoot for the stars, believe that you will do it all beautifully.
- Nancy .x
Mentors
I would like to acknowledge some very special women who have dedicated their lives and work to forge many paths forward towards better births outcomes for all. I want to acknowledge those that have touched my life profoundly and shared their wisdom with me. To them I promise, the torch will continue to burn bright. .x
Kirstie Christenson, The Yoga Institute
Renee Adair, Australian Doula College
Marie Burrows, Birthing Rites
Nadine Richardson, She Births
Nads Fragosa, my doula
Qualifications & Training
Birth & Postnatal Doula (Australian Doula College)

Massage Therapist & Pregnancy Massage Specialist
(Australian College of Massage, AMT, Pregnancy Massage Australia)

Yoga Teacher (500hr Diploma @ The Yoga Institute, registered with Yoga Australia)

Kids Yoga Teacher (Rainbow Yoga)

Placenta Remedies Specialist (IPEN)

Infant Sleep Educator

Cue-based Infant Communication & Infant Massage Instructor (Relationships Australia & Baby in Mind; Australia's only nationally accredited and industry endorsed infant massage training)

Certificates: Working with Children Check (paid), National Crime Check, Australian Federal Police Check, CPR & First Aid, Food Safety Supervisor, Bloodborne Pathogens, Infection Control